News
2020-05-27 11:41:46
12074
hannam, nineone, gdragon,atseoul,kpop,bigbang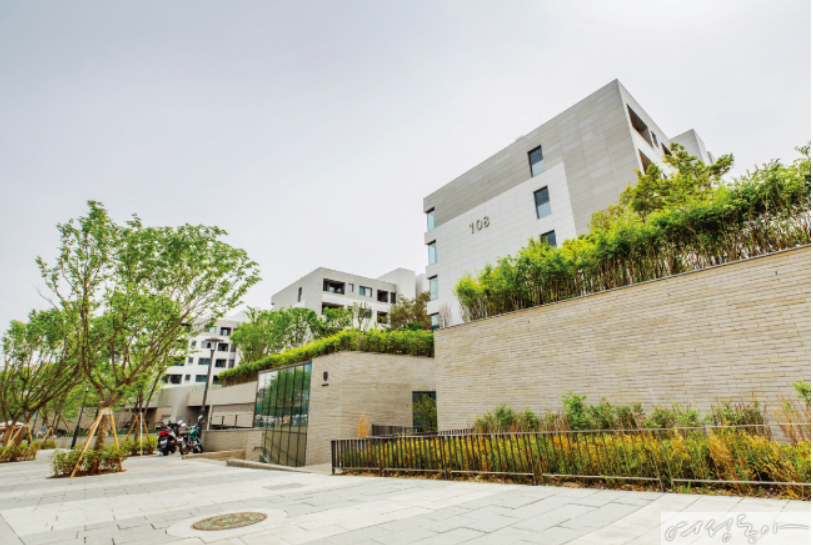 Nine One which is located in Hannam was originally a foreign apartment used by families of U.S. soldiers working at the Yongsan Garrison as their private residence, consisting of a five-story villa complex, a high-rise apartment building, an outdoor swimming pool and a barbecue area.
However, the foreign apartment was put up for sale in 2016 in line with the relocation of the U.S. military base. In response, Daeshin F&I, a real estate investment company affiliated with Daeshin Securities, purchased the site and started building a luxury housing complex with the aim of Korea's Beverly Hills naming Nine One because nine buildings form one community.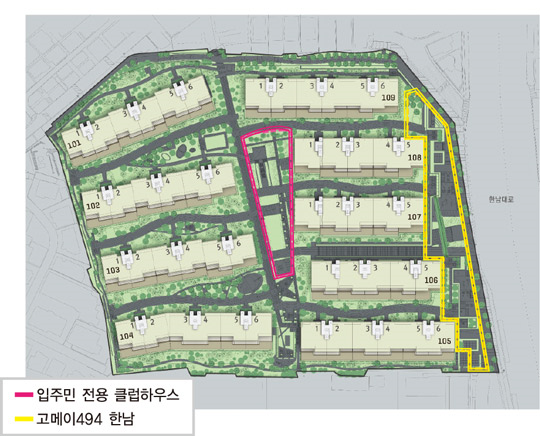 The developer, Daeshin F&I, entrusted the overall design to the ANU Architecture & Design Group, one of the top five in Korea, and the SMDP, a global architectural design company, for the purpose of very special architectural design.
Hannam-dong is traditionally a rich village where the heads of large corporations, politicians, celebrities and sports stars live. However, most of them were single-family houses and villas that were more than decades old, so there was a lack of new luxury houses. Therefore, it seems natural that Nine One Hannam sales will receive lots of attention and will surpass the price given that it is a new building.

A real estate expert said, "Nine One Hannam is inevitably popular because it is a very good place in terms of 'private life protection' that the rich consider the most important. A lot of celebrities including G-Dragon and stylist Kim Woo-ri who have already reported their move through the media, revealed the inside of the house through their SNS or various broadcasts. G-Dragon decorated his house like a gallery hanging quite a few artworks and also displayed his affection for the team by displaying a caricature of Big Bang members. Top stars like Jang Yoon-jung, Bae Yong-joon and Jun Ji-hyun, are reportedly moving in but it has yet to be confirmed.
The "post-rental sale" method was adopted to Nine One. This plan was proposed by Daeshin F&I as a second best option after failing to coordinate the sale price with the Housing & Urban Guarantee Corporation. Tenants can live on a rental basis while paying monthly rent for four years, and then purchase the value of the initial sale. Rent by the size of housing unit is worth between 3.3 billion won and 4.8 billion won per month, but four years later, it can be purchased at around 60 million won per 3.3 square meters, which can be expected to make a profit on the market. For this reason, 1,886 people gathered when recruiting tenants in July 2018, recording a 5.5:1 competition rate.
Last year, a new apartment in Gangnam recorded 100 million won per 3.3 square meters, so if Nine One Hannam is purchased four years later at around 60 million won per 3.3 square meters, the market profit will be substantial," an expert said.
AtSeoul Global Realty Services/ AtSeoul Real Estate Agency

Reply
Write Reply