News
2020-09-10 15:04:17
1434
Seoul Hotel, Seoul Residence, Seoul Real-Estate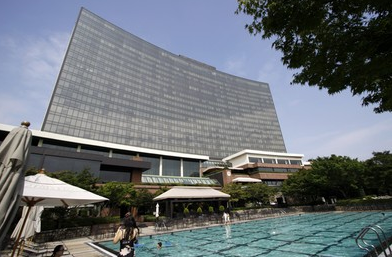 Where to stay in Seoul. Korea? Seoul Hotel? Seoul Residence?
Today I will run you through different types of Seoul Residence and Seoul Hotels.
1. Seoul, Korea Hotels.
Seoul Korea Hotels, usually have better facility then most of the Seoul, Korea Residence.
For business trips, Seoul, Korea Hotels would be more adapt to the purpose of visit.
Seoul, Korea Hotels Usually have facilities like gym, swimming pool, restaurant, cafe, bars, and meeting rooms.
Here are some of the finest Seoul, Korea Hotels.
A. Hamilton - https://www.hamilton.co.kr/
B. Grand Hyatt - https://www.hyatt.com/ko-KR/home/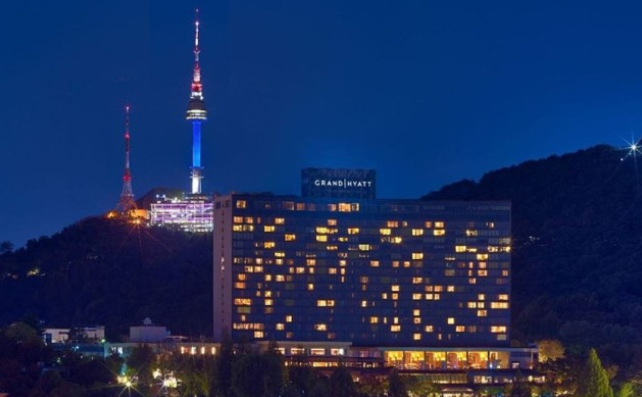 C. Hilton - https://hilton.co.kr/
D, Conrad - http://www.conradseoul.co.kr/
E. Shilla Hotel - https://www.shillahotels.com/index.do
2. Seoul, Korea, Residence
Because Seoul Residence is more adapt for a long term stay compared to Seoul Hotel often Seoul Residence comes with a kitchen. The facility may not be as good as Seoul, Korea Hotels, the prices for stays are usually cheaper compared to Seoul, Korea Hotels. Also, Seoul, Korea Residence often gives discounts for long term stay.
A. Fraserplace - http://www.fraserplace.co.kr/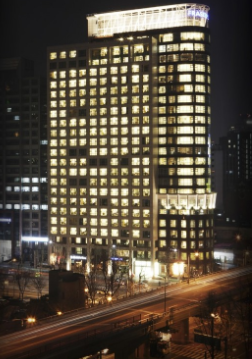 B. Co-Op Residence - http://rent.co-op.co.kr/
C. Somerset - https://www.somerset.com/ko.html
D. Novotel - https://www.ambatel.com/ko/main.do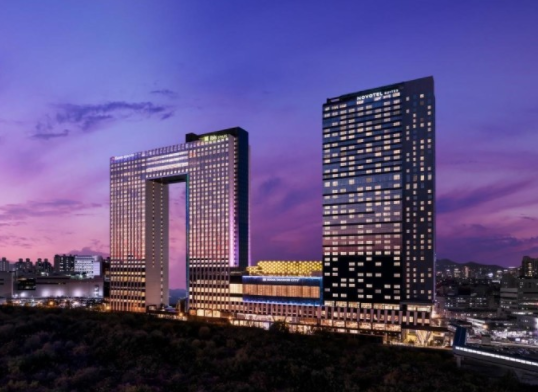 E. Vabien - http://vabiensuite.com/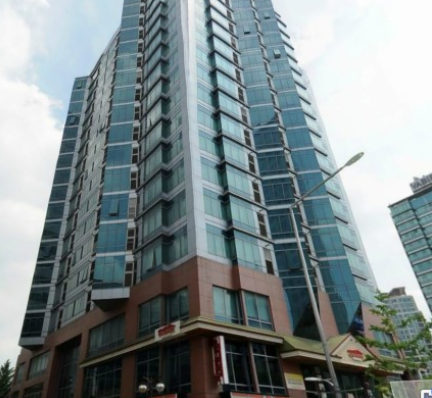 Ask for a house inquiry and more information about Seoul, Korea Hotel and Seoul, Korea Residence
Manager Scott Lee
scott@atseoul.co.kr
Mobile : +82-10-3615-7256
Reply
Write Reply