News
2020-11-10 13:10:13
1237
Itaewon Villa, Seoul Apartments, Seoul House
Hi. This is Scott Lee from AtSeoul Real-Estate Consulting.
Today, I would like to introduce a beautiful villa with a terrace located in Iatewon, Hannam-dong, Seoul, Korea.
---
This Villa has 3 bedrooms and 2 bathrooms with a modern and clean interior.
It is located nearh Grand Hyatt Seoul.
With the Covid-19 situation throughout the globe, demands at the properties with outside area are busrting.
---
Terrace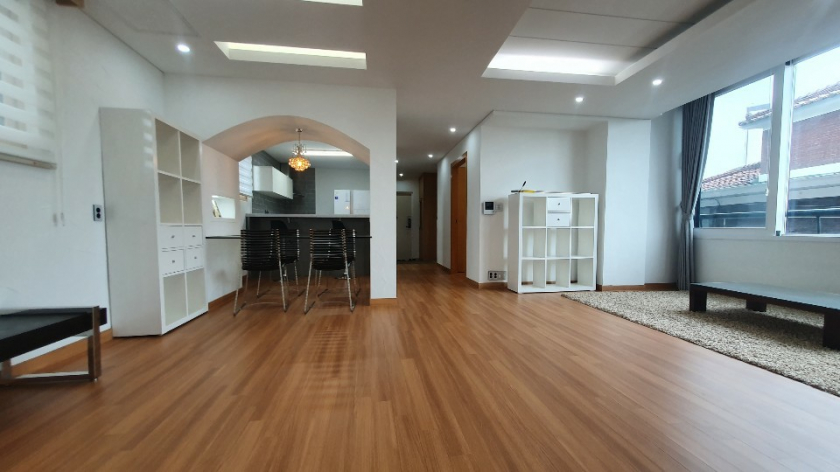 Livingroom
Master's Bedroom
Please contact me for a free house tour!
Contact
Manager Scott Lee
Mobile : +82-10-3615-7256
Kakao : scotty189
Whatsapp : +82-10-3615-7256
Reply
Write Reply