News
2021-01-18 12:29:29
637
Seoul, Korea, Hannam-dong, Itaewon, HBC, UN Village, real estate, relocation, housing, accommodation, rent, Oksu-dong, embassy, moving, home, Korea, villa, apartment, Gangnam, Seocho, Seorae village,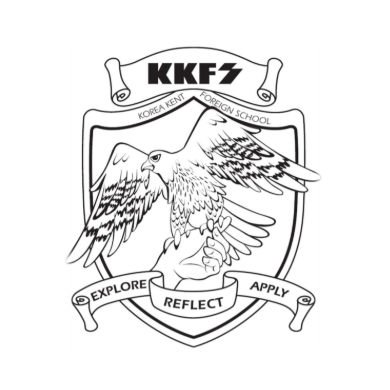 한국켄트외국인학교
(Korea Kent Foreign School)
Age Group : From Kindergarten to High School
Location : 13, Jayang-ro 35-gil, Gwangjin-gu, Seoul
(서울특별시 광진구 자양로35길 13)
Foundation : 1993
Education Language : English
Curriculum:
Kindergarten
- Reading, Writing, Science, Physical Environments, Fine Motor Skills, Gross Motor Skills, Home Skills, Social and Work Habits
Elementary School
- The Elementary School curriculum is based on Common Core standards and follows a program of inquiry based on six major cross-curricular themes: Who we are, Where we are in place and time, How the world works, How we express ourselves, Sharing the planet, How we organize ourselves.
1st : Reading, Math, Language Arts, Spelling, Science, Social Studies
2nd : Math, Language Arts, Science, Social Studies
3rd : Math, Language Arts, Science, Social Studies
4th : Math, Language Arts, Science, Social Studies
5th : Math, Language Arts, Science, Social Studies, Health
Middle School
6th : Literature, Mathematics, General Science, Health, World History, Physical Education, Computer, Art
7th : Literature, Mathematics, Life Science, Geography, World History, Physical Education, Computer, Music
8th : Literature, Pre-Algebra, Algebra, Physical Science, World History, Physical Education, American History, Computer, Art
High School
English : English I, English II World Literature, English III, English IV, AP English Literature and Composition
Science : Chemistry, Physics Mechanics, Physics Electromagnetism, Biology, Environmental Science, Earth Science, AP Biology, AP Chemistry, AP Physics 1
Mathematics : Math Enrichment, Algebra I, Geometry, Intermediate Algebra II, Algebra II & Trigonometry, Intro to Applied Mathematics, Pre-Calculus, AP Statistics, AP Calculus AB
Social Studies : World History, Contemporary American History and Civics, Government and World Affairs, Economics, Psychology, AP Psychology, AP World History-Modern, AP Human Geography, AP U.S.History, AP Microeconomics, AP Macroeconomics, AP Seminar, AP Research,
Electives : Art I, Art II, AP Studio Art, Music I, Music II, Music Technology, AP Music Theory, Presentation, Computer I, AP Computer Science A, Team Sports and Coaching, Individual Sports and Fitness
Social Studies : Korean I, Korean II, Mandarin I, Mandarin II, Mandarin III, AP Chinese Language and Culture, Spanish I, Spanish II, Spanish III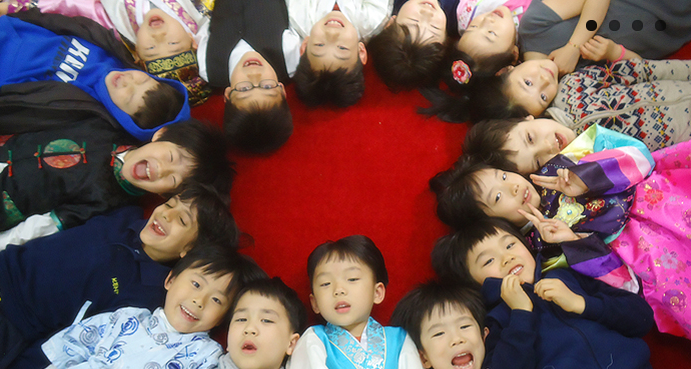 About us:
THE SCHOOL
Korea Kent Foreign School (KKFS) is a medium sized school of 300 students in Seoul offering an American AP curriculum from K to 12. Our graduates have consistently been accepted in prestigious universities in the US, Canada, Germany, Korea, Japan and Hong Kong. All our teaching units follow the Understanding by Design (UbD) format, which focuses on essential questions and essential understandings thus fostering conceptual thinking that crosses disciplines. Our students are introduced to the basics of neuroscience, learning the effects of stress on their brain and behavior and how to alleviate that stress.
ACCREDITATION
KKFS was founded in 1993 for the purpose of providing excellent education in English to the international community in Seoul. We are accredited by Seoul Metropolitan Office of Education (SMOE) and the Western Association of Schools and Colleges (WASC).
VISION & MISSION
Our students come from six continents. In order to live harmoniously in a diverse world, students need to be aware of the attitudes that nourish personal and social success, such as self-control, empathy, and optimism. Student diversity helps guide our emphasis on character education and social emotional learning. Our mission is to develop students who are mindful, caring and inquiring.
+82-2-2201-7091
kkfs@kkfs.org
Reply
Write Reply