News
2020-11-12 17:26:39
3015
Seoul, relocation, Real estate, Itaewon, Korea, Kakao talk, Kakao, Naver,
Here are 9 apps that will definitely be useful for people that are planning on coming to Korea, no matter the length of the stay. So get your phones loaded and ready.
1. KakaoTalk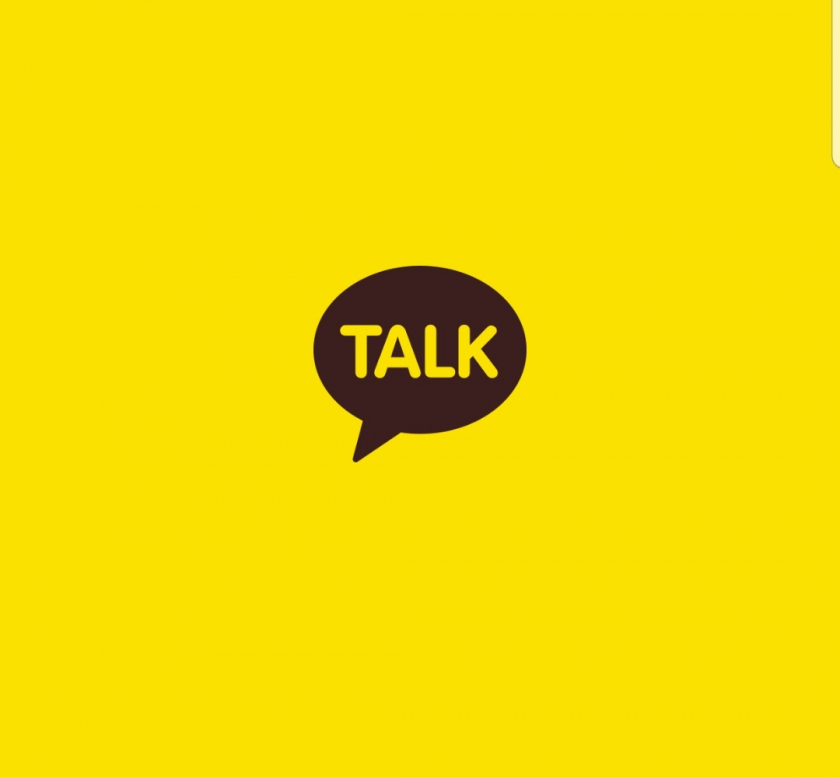 KakaoTalk is an absolute must-have. Ask any foreigners living in Seoul, and you will discover that KakaoTalk is the epicenter of their social lives. Everyone and anyone has this app in Korea, as it is the go-to messaging service for samrtphone users in the country. It is an outstanding app that allows you to text, make free calls, and send pictures or videos.
You can also "befriend" companies on KakaoTalk and get deals, coupons and exclusive information on future sales. Plus, they offer a mind-blowing choice of emoticons that will save you tons of words.
2. Naver Map or Kakao Map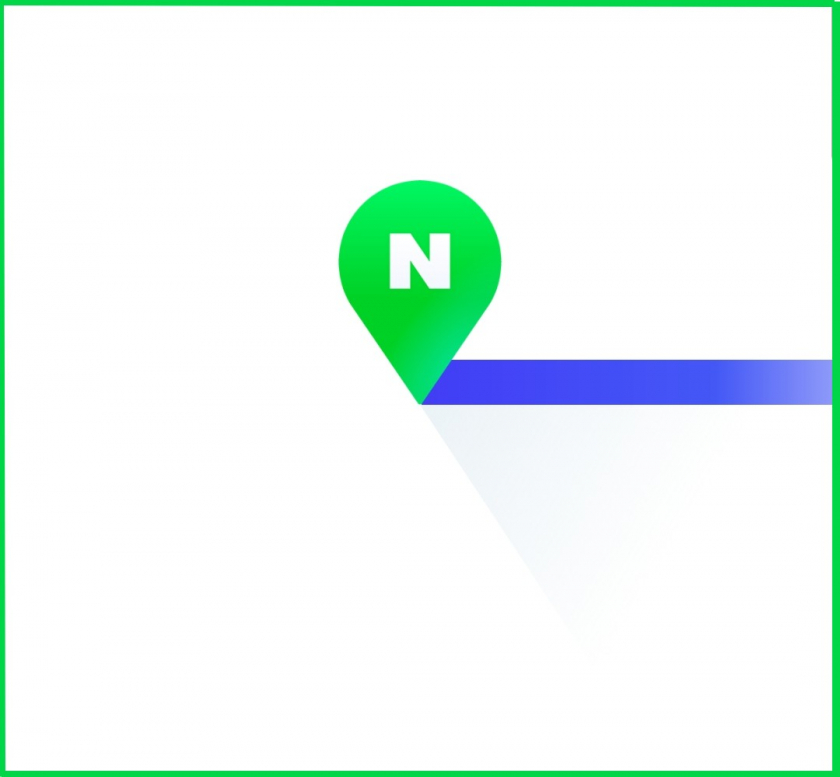 Unlike many countries, Google Maps is actually not the number one choice of navigation service in Korea. Google maps have an outdated interface and are not as regularly updated. The local navigation services, that also happen to be available in English are Naver Map and KakaoMap. These apps provide a more reliable and detailed map service. Even though they do support English and almost all the famous sights have English names, you might stumble upon places on the map that do not have English names.
Both of these maps do the job. KakaoMap seems to have a larger amount of user-generated content with many photos provided and a lot of Korean reviews. On the other hand, when looking up directions, Naver Map provides more English names to the bus and train stations with clear directions. We recommend you to download both and try out which one would suit you and your needs best.
3. Jihachul
There are actually many good subway apps in English. The ones to download all depend on what city you will reside in. Jihachul is one of the most popular apps when traveling in Seoul. It shows the subway map and you can easily map from your starting point to your destination. It will give you the fastest route, fewest transfers route, what door number you should get off at for a faster transfer, and the fare price.
4. Kakao Bus

Sometimes talking a bus can be more convenient. KakaoBus app provides you with all the necessary information related to the bus transportation system. You can search for any bus number or any bus stop. You can find similar information in Naver Map, but it is not as detailed. It also gives you estimated arrival time at your bus stop. This is where KakaoBus saves the day!
5. Kakao Taxi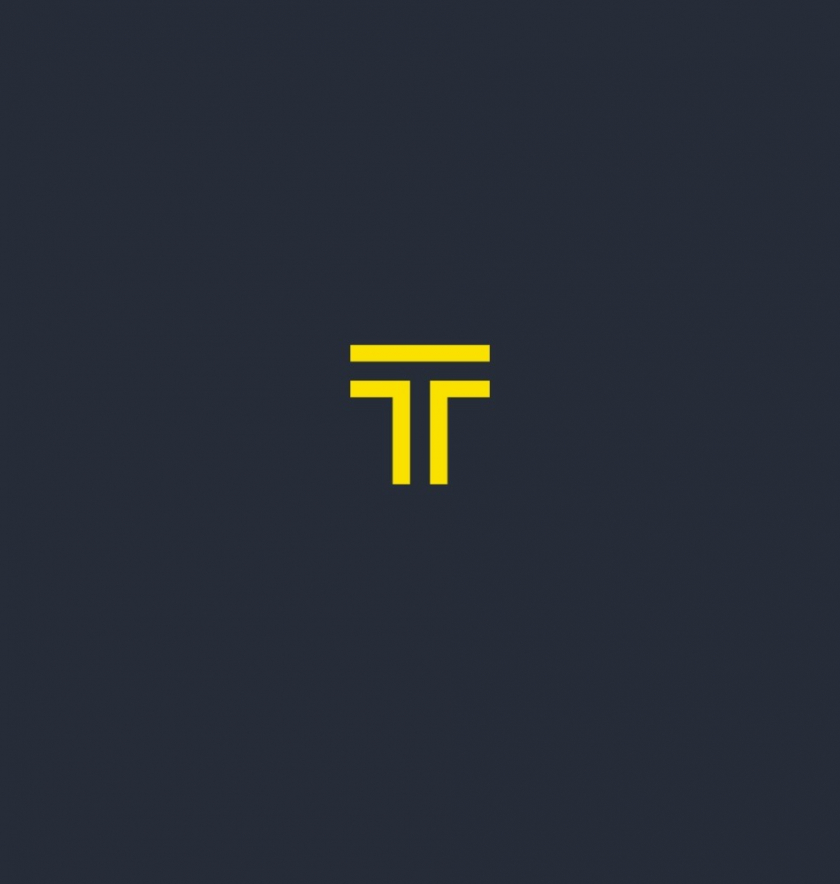 KakaoTaxi is Uber's Korean counterpart, but with this app, you will have the convenience of riding a licensed taxi, without the added fee you would get from calling one through a call service. Like Uber, KakaoTaxi will track your current location and automatically hail a taxi close to you.
All you have to do is type in your destination, and you're off! Fortunately, Kakao Taxi is now available in English. One thing to keep in mind, however, is that often taxi drivers will courtesy call you before they arrive to pick you up.
KakaoTaxi also allows you to send your taxi's license plate number, departure time and expected arrival time to your close contacts, friends, and family members so that you can ride safely.
6. Papago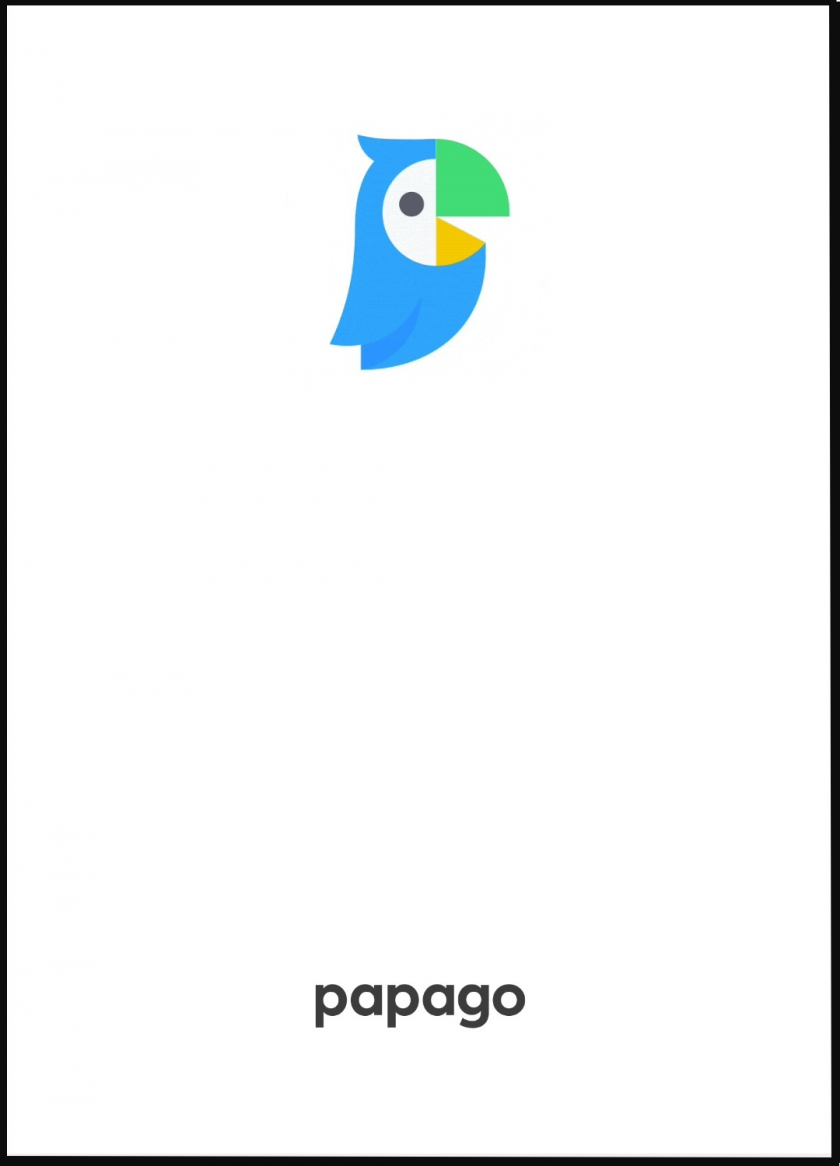 Google Translate works just fine, but if you are looking for an altenative that is more common among locals, you can try Papago. It's an English to Korean translator app from Naver, which is Korea's largest search engine.
This is useful if your Korean skills are zero. It's convenient if you're trying to order food in a restaurant. Type in what your food, hit the translate button, and show the waiter. You'll get an inmmediate answer. Or if you want to save time, just take a picture and highlight the sentence.
7. Yogiyo or Baemin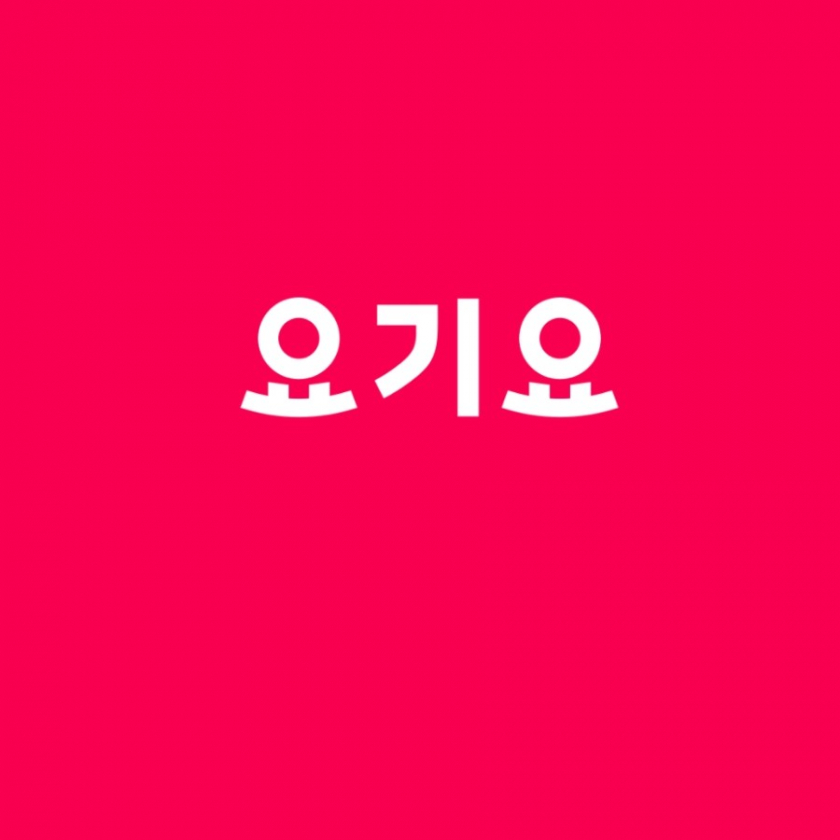 Korea has an amaing food delivery service. Yogiyo and Abemin might be most popular food delivering apps you can use in Korea. Input your address, choose from the selection of restaurants, and finally click order. You can pay by cash or card. These apps works just like Uber eats or Just eat in the UK.
8. Yanolja
Yanolja is the front-runner for booking motels. Though it does not have English version, you can use it by just knowing simple Korean words or its mechanism.
9. Air visual Air Quality
Depanding on the time of the year the air quality in Korea varies. When there's a lot of fine dust it can affect your health immensely. The app Air Visual Air Quality monitors the air quality and lets you know how bad it is in your location. It also sends an alert notification if the fine dust is at a dangerous level.
Contact
: +82-10-9223-7908
Kakao : Caomeikh
Email
: beckykim@atseoul.co.kr
Whatsapp : +82-10-9223-7908
Reply
Write Reply