News
2020-12-14 10:43:27
4424
Seoul Single House, Seoul Apartment
Hi this is Scott Lee from AtSeoul Real-Estate Consulting Inc.
Today. let me introduce a cozy and clean single house in Seoul, located near Seoul Foreign School, Yeonhui-dong.
Korea, is a small country with a lot of population. Thus the most common residential property is an apartment.
Whereas apartment is commonly found all around Seoul, single houses are rather hard to find.
This Single House is located near SFS, Seoul Foreign School.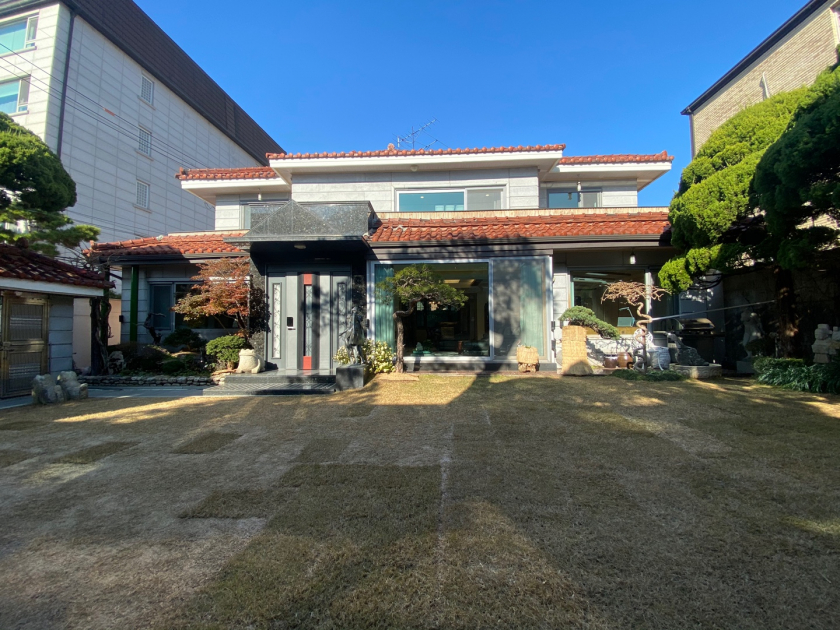 As you can see, the landlord is taking a lot of effort to maintain the garden in a beautiful shape.
All the trees and rocks in the garden are art pieces.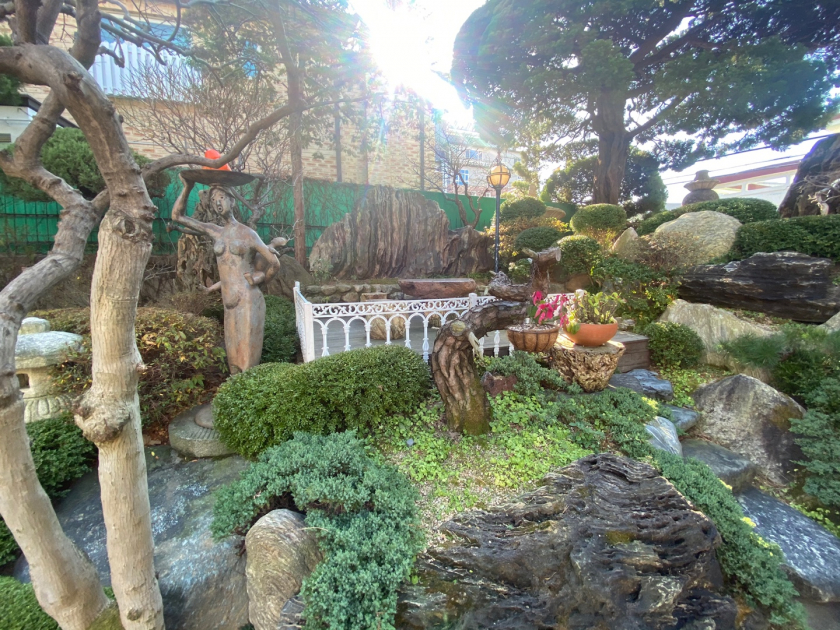 Here are the photos of the Single House.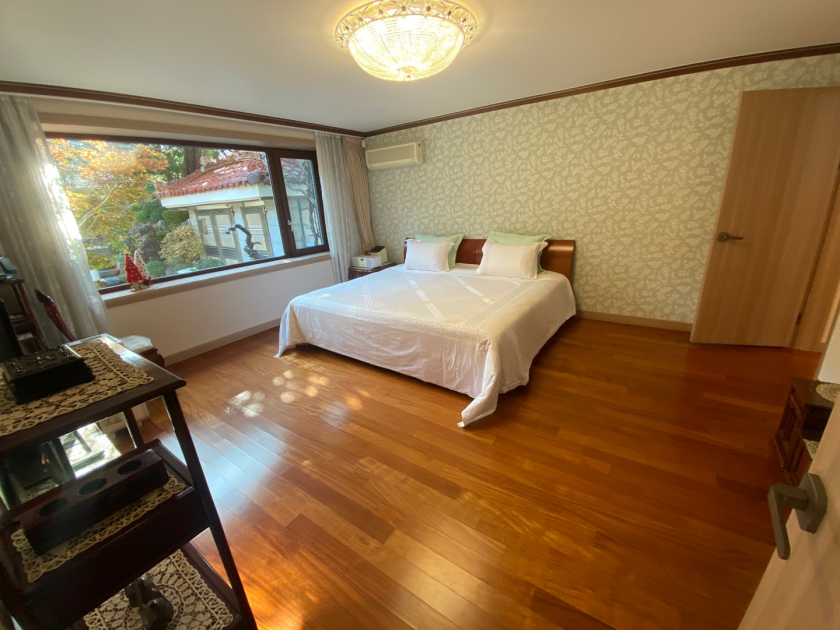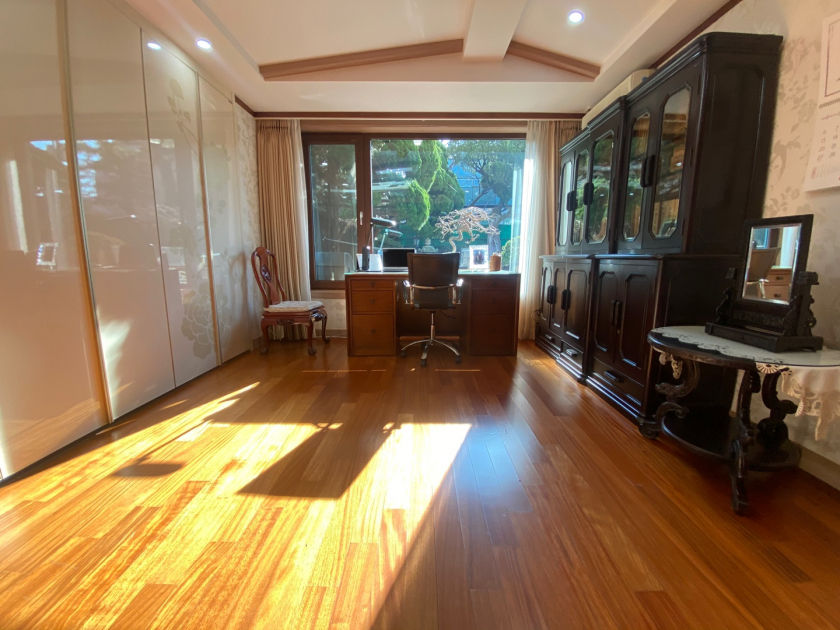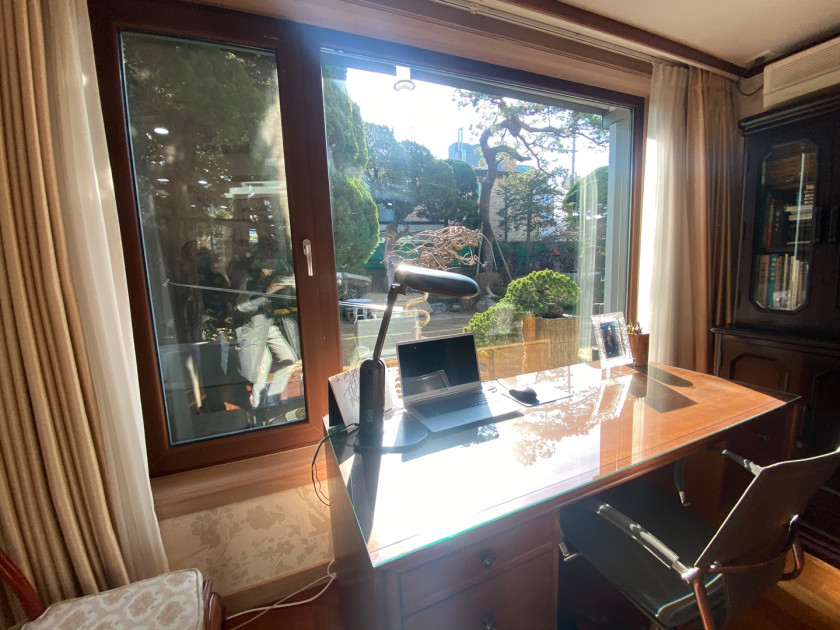 6 Bedrooms and 3 Bathrooms for Rent
Price 13M for a month.
Size : 300M2
In Korea, Real-Estate is an Open Market, thus the property may have been rented out upon your request.
If you are looking for a house in Seoul I will be your solution.
Specialize in short term and long term lease aorund Seoul
Feel free to contact me with
3. Lease Starting Date and Period
Protect your deposit by working with a realtor.
Covered Area : Gangnam, Seocho, Jamsil, Yongsan, Itaewon, Hannam, UN Village, Jung-gu, Gwanghwamoon, Pangyo, Yongsan International School of Seoul, YISS
Email : scott@atseoul.co.kr
Mobile : +82-10-3615-7256
Whatsapp : +82-10-3615-7256
첨부파일
Reply
Write Reply