News
2021-01-15 14:39:40
1611
Hannam-dong, Itaewon, UN Village, Yongsan, Samgakji, Ichon-dong, Yeouido, Gangnam, Seocho, Songpa, Jongno, City Hall, Seoul station, Gwanghwamun, Seodaemun, Mapo, Gongdeok, Sorae Village, Seoul Forest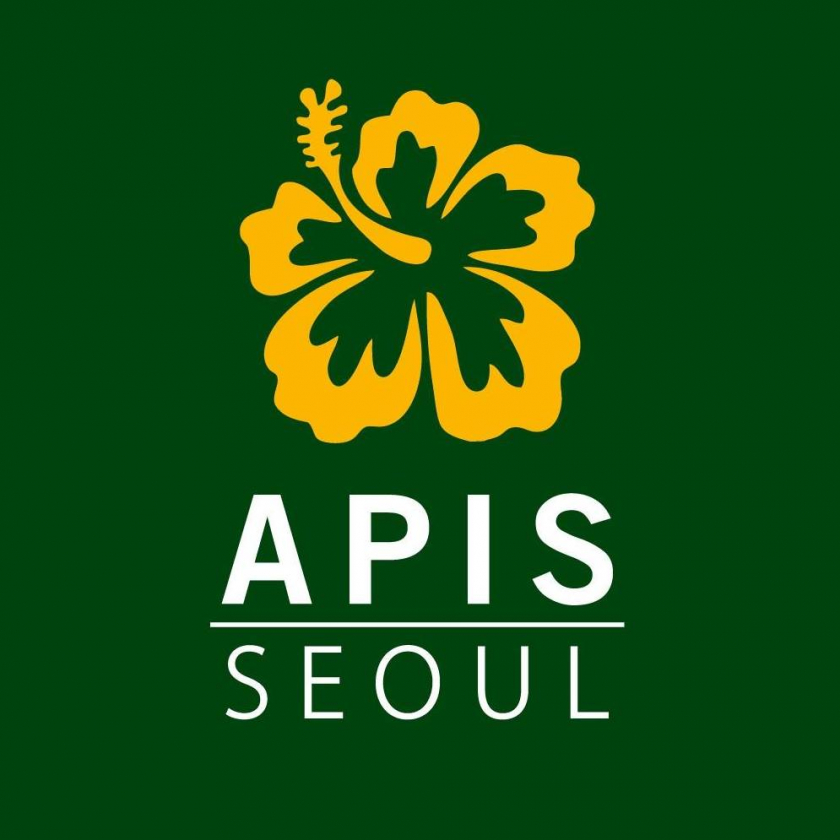 아시아 퍼시픽 국제학교
(Asia Pacific International School)
Age Group: From Kindergarten to High school
Location : 57, Wolgye-ro 45ga-gil, Nowon-gu, Seoul
Foundation : 2007
Language : English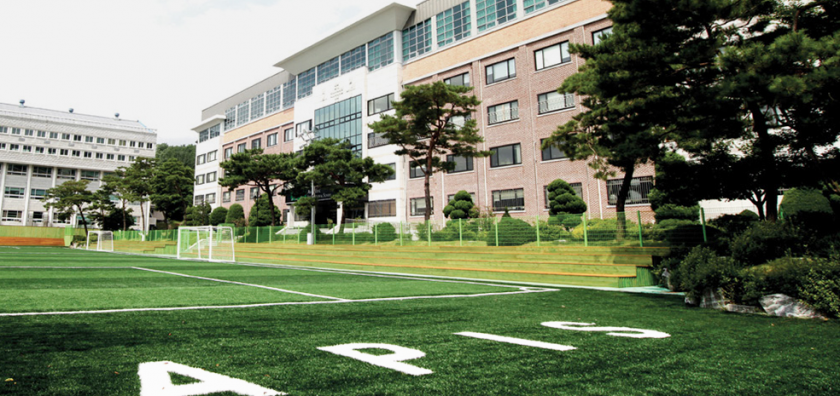 Curriculum
Kindergarten
The APIS Kindergarten curriculum is designed to foster three main areas. First, it is to form group dynamics so that the younger students learn how to work in groups, play, discuss, cooperate, stand up for themselves, and show kindness as well as empathy towards others. Next, regardless of the level of fluency in the English language, all children need to continue to grow their ability to communicate and adapt new vocabulary in their personal and academic realms. Lastly, students will develop self-regulation to learn how to control their bodies, emotions, and focus attention on the proper things to be successful in school and life. Students at this age learn best by touching, pretending, and asking. This is why we use guided play to learn in the classroom.
Elementary
The APIS Elementary School curriculum focuses on empowering young students as they gain confidence in reading, writing, mathematics, science, and social studies. The core curriculum integrates specialist subjects including physical education, art, music, Korean language, and Chinese or Japanese language. Students develop foundational skills through inquiry-based and concept-driven approach, where students have opportunities to engage in deeper understanding both independently and with others. Experiential learning outside the classroom includes field trips, retreats, and community service opportunities so the students can make connections of their knowledge to the real-world situation.
Middle School
APIS Middle School curriculum and academics are centered around providing a strong foundation of learning as well as students' pursuit of their passion for learning. The APIS middle school education takes into consideration the special developmental needs of early adolescence. Our curriculum is purposefully designed for students to experience both independent and collaborative active-learning as well as to make practical connections between their studies and the real world. The units of inquiry create a challenging, student-led learning environment that is exploratory, with multiple instructional approaches and varied assessment techniques. Included in the curriculum are big ideas that elevate the theme to much broader, abstract, conceptual thinking.
High school
As a college preparatory institution, APIS strives for academic excellence and offers a rigorous, U.S.-style curriculum. The goal of curriculum design at APIS is to improve student learning by using current teaching methodologies based on the latest educational research. APIS also believes that the path to learning does not follow a one-size-fits-all solution or plan. While learning certainly needs to be collaborative, learner-centered, and meaningful, our education is more personalized to be effective for an increasingly diverse population. APIS curriculum considers the whole learner with contextual learning that includes cross disciplines. Alongside required coursework to build a firm foundation of learning, students are encouraged to experience elective courses, pursue passions, and take an active role in our school community.
About us
As a purpose-driven school, our story begins with the Asia Pacific International School (APIS) mission statement for it describes APIS' founding motivation.
A new kind of international education
APIS stemmed from the growing and urgent need for a new kind of international education. The New York Times best-selling author, Daniel Pink, argues that the information age is already the past, and now we are entering a new era, which he calls, the "Conceptual Age." According to Pink, the rise of Asia, advances in technology, and the unprecedented expansion of the global economy have contributed to this fundamental shift and changed the world that our children must face in order to succeed.
New Pacific Century
For APIS, the New Pacific Century is the term we use to describe the new emerging era. The New Pacific Century emphasizes, not only the growing significance of Asia, but also the relationship or interaction between East and West as the vital driving force behind the global economic, political, and social order.
Classrooms without walls
We believe the school of the New Pacific Century must be all about people and places. We are a small learning community by design - where every student is known, valued, and cared for. We harness the power of place to make learning engaging and authentic. APIS envisions classrooms without walls, where students experience the world around them, travelling across the globe and learning meaningful lessons from their communities.
Global network of schools
To leverage the power of place-based education, APIS has established a global network of schools under one educational philosophy: our East Asia school in Seoul, South Korea, and our school in the West, Hawai'i, U.S. However, APIS Seoul and APIS Hawai'i are two separate schools operating independently with a shared founding mission and educational philosophy that collaborates to provide global education opportunities for their students.
TEL +82-2-907-2747
FAX +82-2-907-2742
apis@apis.org
57 Wolgye-ro 45ga-gil, Nowon-gu, Seoul, South Korea 01874
01874 서울특별시 노원구 월계로 45가길 57
Reply
Write Reply