News
2020-08-11 16:14:10
1302
mart, market, store, Korean traditional market,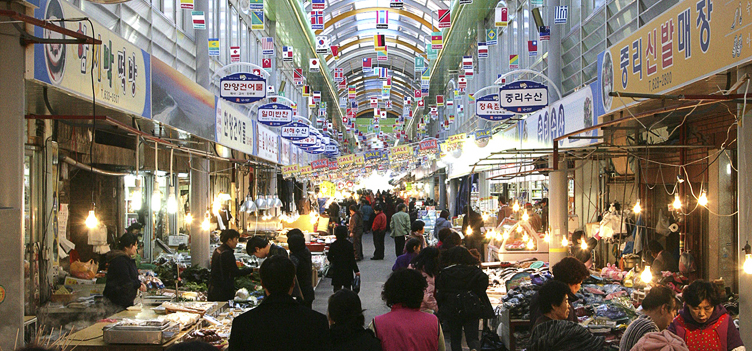 Grocery Shopping (Mart) in Korea (Seoul)
Where I can buy a vegetable? Where I can buy an egg?
You can easily find the mart near your house.
A commercial area is far from a residential area in some of the countries, so it is very hard to buy only an egg. However, there is a convenience store.
I would like to introduce grocery shopping in Korea.
You can grocery shopping in a department store, Supermarket, small mart in town (not convenience store), and traditional Korean market. You cannot find some groceries in the convenience store too.
Department store.
The department store has everything. You can find the grocery store in the basement of the department store in Korea. It does not look like having a grocery store, but it has.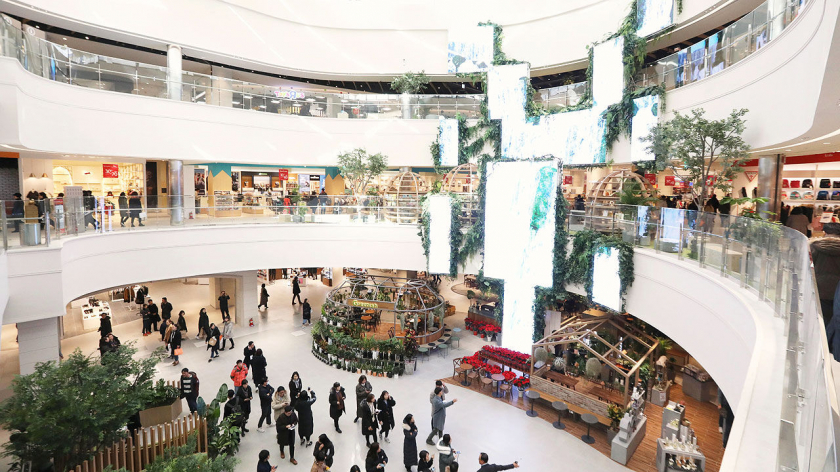 Supermarket
It is most popular in the world. Many Supermarket brands would like to make their market in Korea past several years like a wal-mart, Carfe, Costco, etc. However, most of the mart failed to keep it and there is only one, Costco, survive now because the Korean brand market is too strong in Korea. All global supermarket failed localization in Korea.
The most popular brand supermarket in Korea is e-mart and homeplus. There is everything like a department store and a lot cheaper than the department store. The service is a lot better than a small mart. In personal, I recommend using a supermarket when you live in Korea for a short time.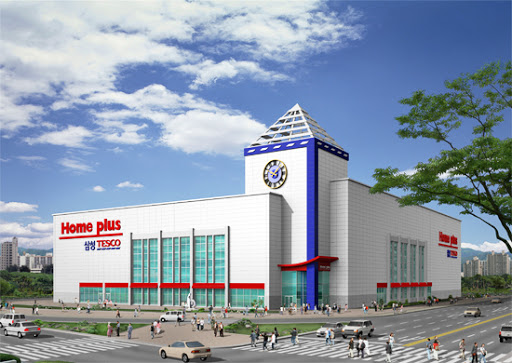 Small mart in Town
You can find a small mart near where you live. It is not a convenience store. Korea called it just a small mart. It is really close to your house and you can easily buy what you want. However, the price is expensive than the supermarket and the quality is less. You have to look at a product attentively.
Korean Traditional market
The Korean traditional market is enough to stimulate curiosity for newcomers to Korea. The quality of the goods is not good compared to the supermarket. However, you can choose good things. The price is not cheap compared to the supermarket. But you can buy them cheaply. You may say what you are talking about. This is because there is something special sprit called "Jeong" that is unique to Korea in the Korean traditional market. The customer can make the price and make the quality grade. Personally, if you intend to live in Korea for more than one year, I recommend going to the Korean traditional market and feeling the spirit of the Korean market "Jeong". You will be able to get to know Korea more closely.

Reply
Write Reply