News
2018-03-20 12:01:15
2890
relocation, rent in seoul, apartment in seoul, apartment rent, house in seoul, 외국인렌트, itaewon, hannam, gangnam,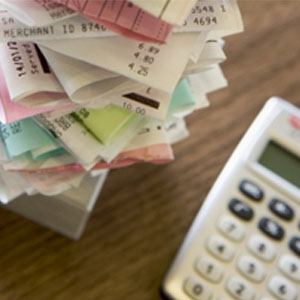 - Direct payment

You can go to a bank with bills and pay the utility bills to the bank but some banks do not assist you in paying utility bills and instead, machines are provided for these services. These machines can be used by only customers who have an account at the bank. If you are familiar to use the machine, you can visit a convenience store. However, if you have difficulties finding a bank or a convenience store where has the machine, go to the post office. Every post office handles utility bills.

- Automatic withdrawal

Set a date for when each bill will be withdrawn from your account. Automatically each bill pay from your account. Be sure to remember the withdrawal date and leave enough money in your bank account to cover the bill unless you want to pay a late fee.
Reply
Write Reply