News
2018-05-17 10:33:28
5927
UN village, rent, rent in seoul, realty, single family house, 외국인, 외국인렌트, 렌트
This house is located in UN village, Hannam-dong and it is for rent.
The house is 2 storied building and all windows face to south direction where is river view
AtSeoul global Realty Services Inc. always try to offer the highest quality of properties for rent and sale in Seoul.
1st floor living room and dining room. The view from living to dining is panorama view to Han-river.
It is possible to BBQ party at home garden and feel like a picnic.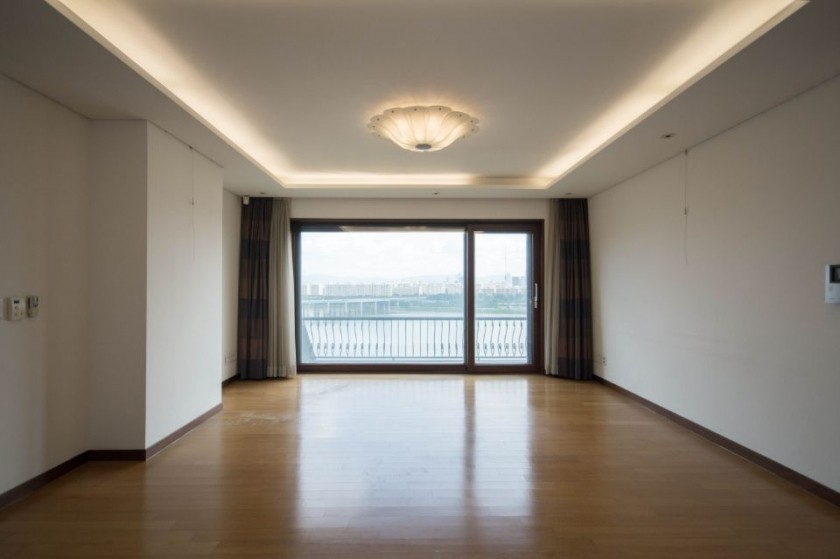 Family room on 2nd floor.
The view from the 2nd floor makes you feel like floating on the river. It will fantastic especially at night.
All rooms offer views of the Han-river.
This house is for rent so has all white goods in the kitchen.
Even you can see the Han river in the bathroom.
Would you please look at the huge garden faced to Han-river? It is extremely beautiful and gougers night view too.
Please feel free to contact if you have a question or like to know more detail.
02-310-9009 AtSeoul Global Realty Services Inc.
Reply
Write Reply